By Orin Day


Notre Dame's women's basketball team, coaching staff, cheerleaders, band, and mascot pose on the floor of Greensboro Coliseum after celebrating their second consecutive ACC Championship.
Photo by Orin Day - Full Gallery Below
Please Support our Sponsor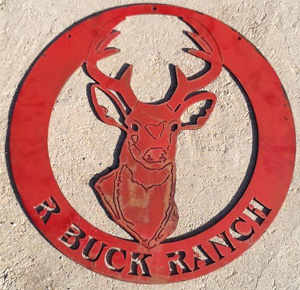 Click here to learn more about R Buck Ranch. Owned and operated by women's hoops fans, they offer premium hunting and fishing in the Heart of Texas!
GREENSBORO -- We hope you've enjoyed our wire-to-wire coverage of the 2015 ACC Women's Basketball Tournament! Congrats to the champs, Notre Dame, and best of luck to all the ACC teams participating in the NCAA and other postseason tournaments.
Also, we couldn't have done it without the support of our exclusive tournament sponsor, R Buck Ranch. Please check them out by clicking on the logo to the right hand side of this page.
DWHoops Photos by Orin Day
---
---
---
Support ACC WBB Digest! - Help Fund Our Future Coverage
---
---
---
---
Support ACC WBB Digest! - Help Fund Our Future Coverage
---
---
---
---
Support ACC WBB Digest! - Help Fund Our Future Coverage
---
---
---
---
Support ACC WBB Digest! - Help Fund Our Future Coverage
---
---
---
---
Support ACC WBB Digest! - Help Fund Our Future Coverage
---
---
---
---
Support ACC WBB Digest! - Help Fund Our Future Coverage
---